Even today you can find plenty of places where there is no internet connection. Also, a big city with good coverage lags network connectivity in certain spots. People love games especially puzzle game as they have plenty of benefits like they educate, improve IQ, enhance cognitive ability, improve concentration, enhance motor skills, problem-solving skills, social skills, productivity and more.
9 Puzzle Games
Though there are a lot of puzzle games that need a Wi-Fi or an Internet connection to start working, some mobile app developers have come up with plenty of interesting and exciting puzzle games for the users who lag network connectivity.
Today we will check out a few exciting puzzle games that don't need an Internet connection to play.
Alto's Odyssey
Many of the people who tried Alto's Odyssey have experienced the same feeling that the puzzle game is just similar to the Endless Runner, but if they have played the game for a while, they might have realized that there is something apart unique from the Endless Runner.
It's the music and graphics that makes the alto's Odyssey interesting. The unique factor about this puzzle game is that they provide a calm and soothing experience to the players.
Choose Alto's Odyssey if you need an entertaining game without an Internet connection.
The Guardian Cryptic Crossword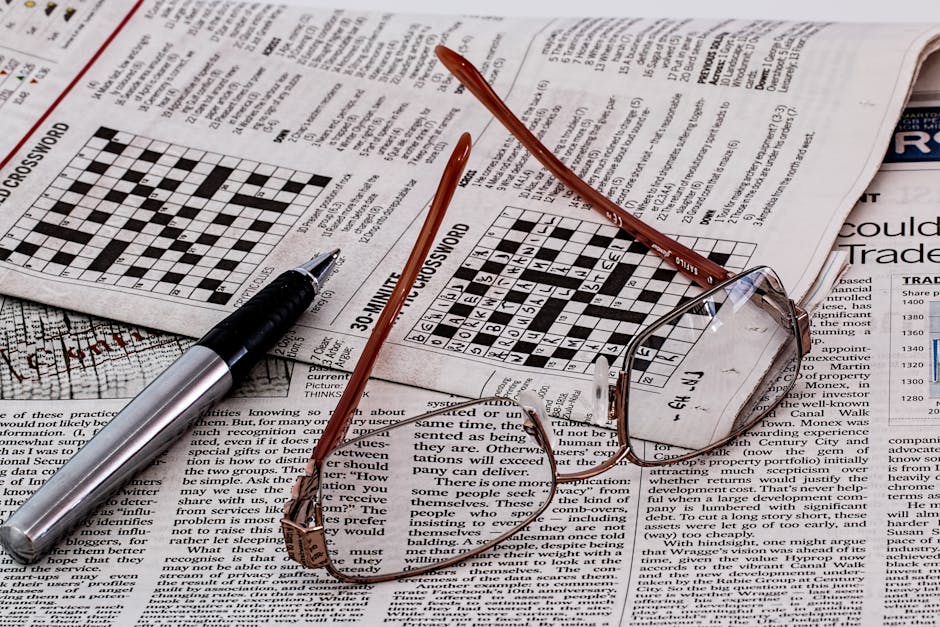 The Guardian Cryptic crossword puzzle game is one type of cryptic crossword clue. Playing the game continuously will make players genius.
The hint provided to you will be in different forms, read it backward either from the last or the first words will help you to find the solution. Think about other clues, make use of the subsidiary indicator to find the right Guardian Cryptic crossword answers.
Really Bad Chess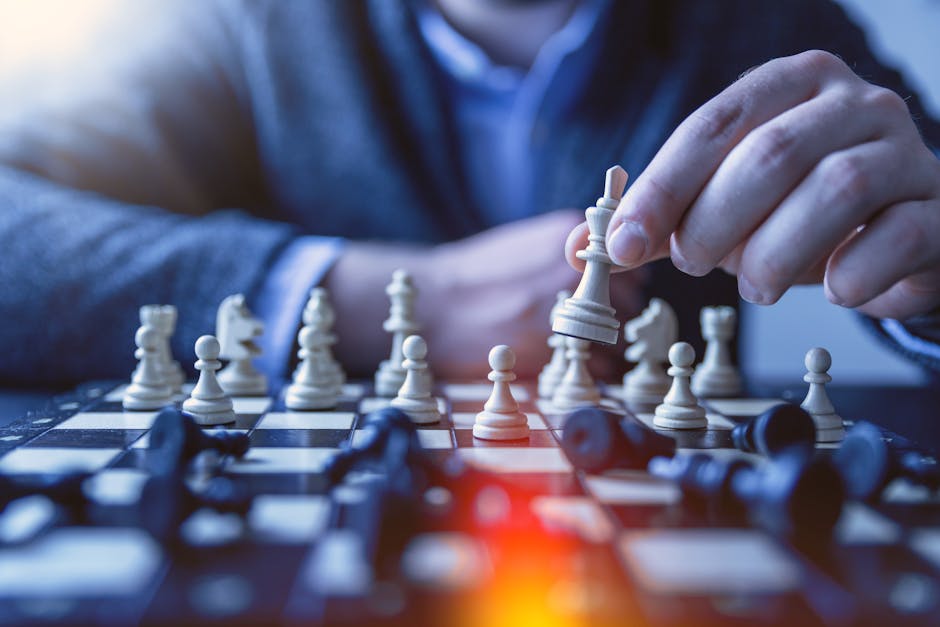 People are very bored of playing the standard version of a chess game. If you are one among them and don't have an Internet connection at your side, you can try Really Bad Chess. The exciting thing about this puzzle game is that it will make you think differently by challenging yourself.
In this puzzle game, the pieces are randomly placed whereas the chess board remains constant. You can start with a single pawn and three Queens whereas the computer may have 6 Rook series. This helps you to think out of the box as it discards everything that you know about the chess.
Once Upon A Tower
This puzzle game is something different from others. Most of the games will be designed in a way that the prince saves the princess from the enemy. But in this game, the Prince is dead, and the princess has to fight with the Dragon in the battle. On the way, she faces many battle Monsters from ogres to spiders.
In the midst of this, there is also another enemy named Gravity. The Princess needs to collect pirates and coins whenever she fights with the enemy to pass the levels and escape from them. This game is something fun and exciting to play without an Internet connection.
Mazes and More
One of the tricky puzzles that have many twists within the game. There are two modes namely classic and darkness mode.
In the darkness mode, you will be able to spot the maze at the initial stage but as the time passes you will just find a small spotlight through which you have to find the exit. If you need a simple maze puzzle, then you can try out the Classic modes where there are plenty of levels available.
Brainy: Quizoid
Similar to the other app, this puzzle game is a sort of multiple question answer game where you have to pick the right one to win the game.
There are many game modes available in this type of games. For instance, you can play around where there is a time limit to answer the questions or else to play a 20question answer game with the computer.
Puzzle: Sudoku
There are a lot of Sudoku games in the Play Store. You can choose any one of them with good ratings to start over. Most of the Sudoku games have four skill levels and includes a timer to check how quickly you are completing each level of the game.
Sudoku games have penalties in case of not achieving the level, and it would affect your overall score.
Smash Hit
This is one of the puzzle game that most of the people were addicted in 2014. Still, the game is preferred by most of the players.
This game should be played from a first-person perspective, and it asks you to throw a ball that is made of steel at the glass object to make them into pieces. Successful hit that smashes all bottles will increase your score.
Traffic Rider
A puzzle game just similar to an endless racer requires you to move faster to reach the goal without any crashes in between. The mission mode provides you with plenty of fun activities like you will be presented with many super cool bikes to increase your speed or to increase your score.
Any other exciting puzzle games you know without an internet connection? Let us know through the comment section below.
Author's Bio
Harold is a marketing enthusiast and an influencer in Different verticals. She keeps a special interest in the impact of visual branding on business growth. She has been writing for a long time now and has an interest in traveling as well.