Snapdragon 830, the latest chipset will be arriving soon. Qualcomm has given its official nod to Samsung to take over the chipsets' manufacturing project. Get to know the whole story here!
Snapdragon 830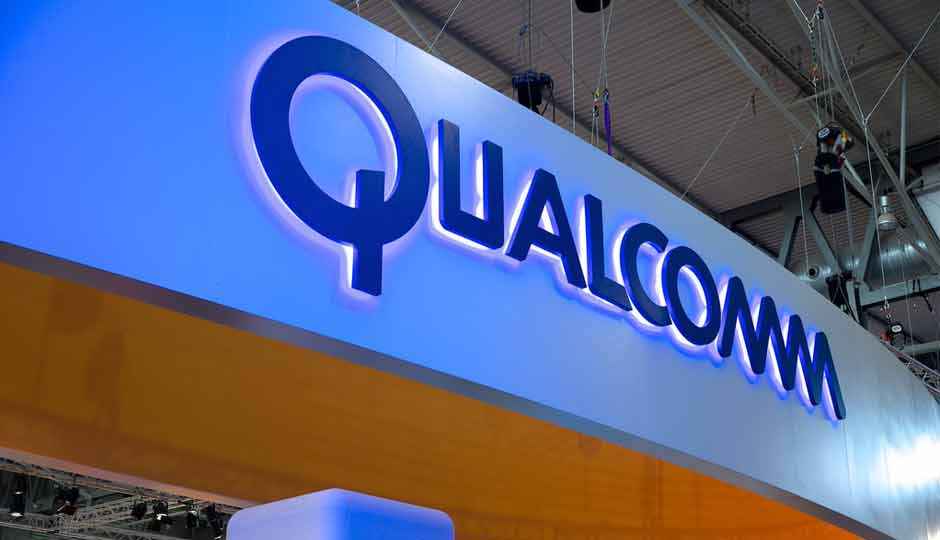 The market will soon get flooded by devices powered by Qualcomm SD830 chipsets. And, the cause for this flood will be Samsung. Yes, it's true! Snapdragon's original owner, Qualcomm has signed an official contract with Samsung, wherein, the latter will be manufacturing Snapdragon 830 chipsets. A report published by ETNews has confirmed this news.
According to the report by ETNews, all Snapdragon 830 chipsets will be produced by Samsung LSI. These small-sized chipsets will be based on Samsung's 10nm process, which will help in improving the power efficiency and ensure greater performance by the devices. It is rumoured that Samsung has already started working on them for their upcoming phones, i.e., Samsung Galaxy S8. Half of these devices are believed to be powered by Snapdragon 830 SoC; while the other half by Exynos 8895 chipset. In fact, the "much-talked about" phone, Samsung Galaxy S9 might also run on same technology.
In order to reduce the cost of production, Samsung and Qualcomm will work on FoPLP (Fan-out Panel Level Package) technology for both Snapdragon 830 and Exynos 8895 chipsets. This way, they won't be needing Printed Circuit Boards (PCB) for packaging and it will enable them to increase their input and output (I/O) ports. Also, it will become easier for them to produce thinner packages. The report states that the upcoming Exynos 8895 chipsets will also follow the 10nm process, just like SD830. They would be nothing like the Exynos 8890 chipsets from this year, that used the 14nm process. These chips will guarantee an overall better performance, unlike the Exynos 8890.
Qualcomm might have a hard time establishing its position with this new technology. Since LG and Huawei are also gearing up to toughen-up the competition with their in-house solutions, there's no certainty where Qualcomm will stand. It has already faced overheating issues in the past, due to Snapdragon 810 and Snapdragon 808. We can only hope that joining hands with Samsung for Snapdragon 830, will bring them better prospects and great luck in future.